UthandoNesthembu: Mseleku Forces MaKhumalo Into Taking On Another Role, See This
MaKhumalo has always been the one to emphasize on the need to work on unity, the Mseleku family, like any other family has its fair share of challenges.
One thing that a lot of people have gotten to understand is that, there might be all these talks about unity taking place, but it simply cannot happen if the wives are not on the same page.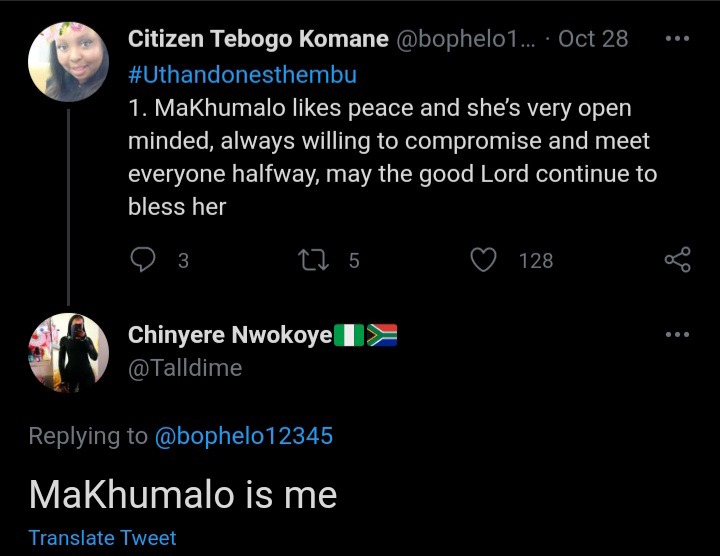 There was a time when it looked like the wives would never ever talk to one another, but on the previous episode, we saw that, they can reach an understanding of some sort if they are open enough. However, it is not everyone who is willing to put in the work, some wives seem willing to iron things out and some just want to enjoy their peace.



As you have noticed, Mseleku decided to do what he usually does whenever he needs to get an update on what happened when he was not around.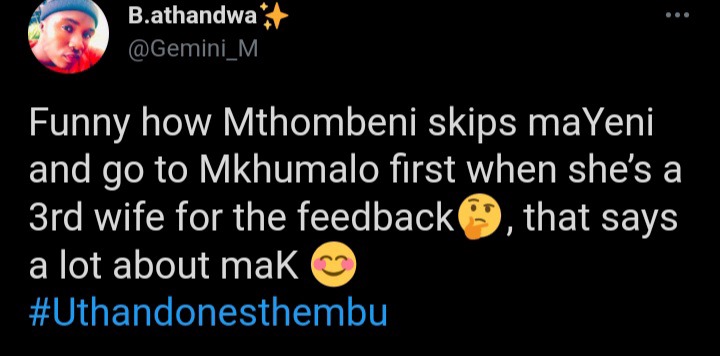 This time, he did something for his wives, but he was not there with them and he missed quite a lot. One thing about the Mseleku wives, they never let things get too hectic between them, one thing that one would expect is for them to insult each other whenever there is a misunderstanding or when it gets too heated, but that never happens.



At some point, all the wives have probably had to intervene in some matters that did not necessarily involved them, that can happen.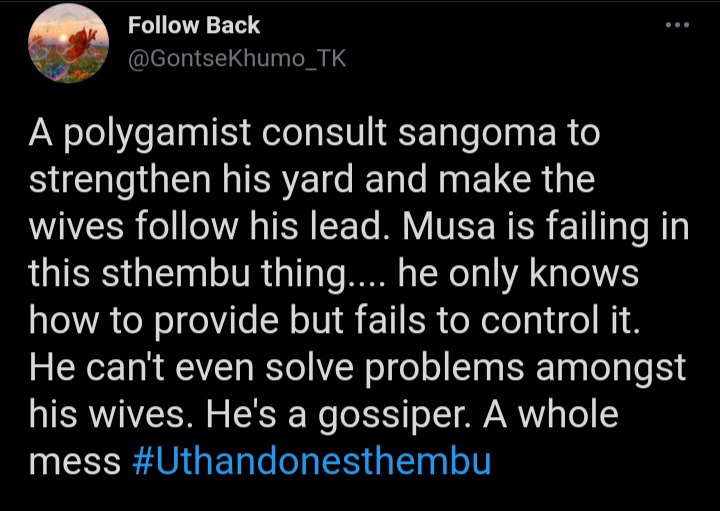 There is now MaKhumalo who seem to be interested in getting to the bottom of the issue, she has started making suggestions. There are so many hats that Mseleku has to wear and he is bound to lack sometimes and this is where MaKhumalo comes in.



She seems to be more about finding solutions this season, she has continuously pointed out what everyone does wrong, including what she does wrong.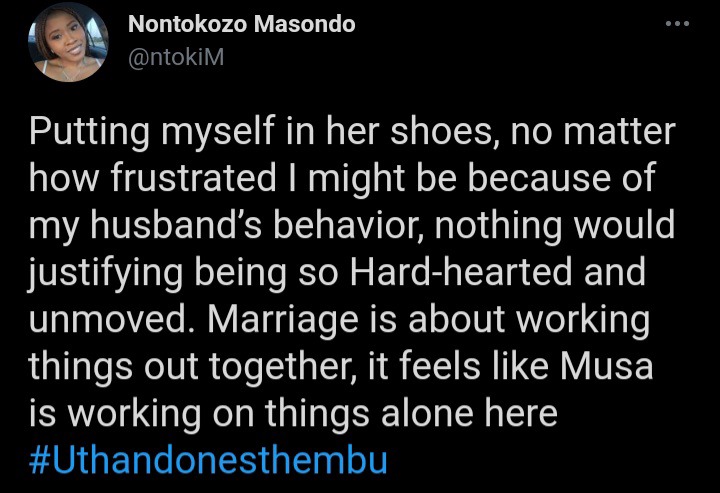 In the latest episode, she had a conversation with Mseleku and she told him what needs to be done. She took charge and it is clear that she does not mind to take on this new role and she would not have had to do that if there was no need.



And obviously we cannot downplay the contribution made by the other wives, but it is mostly MaKhumalo who has been making a lot of suggestions, hence she is seen as the one who is at the forefront of things.

Mseleku might not have wanted the situation to be as it is right now, but there is a point where he will need to take a step back and let his wives try different approaches.